Fresh roasted coffee shipped to you!
A coffee subscription allows you to save money while having your favorite beans shipped to your door weekly or monthly.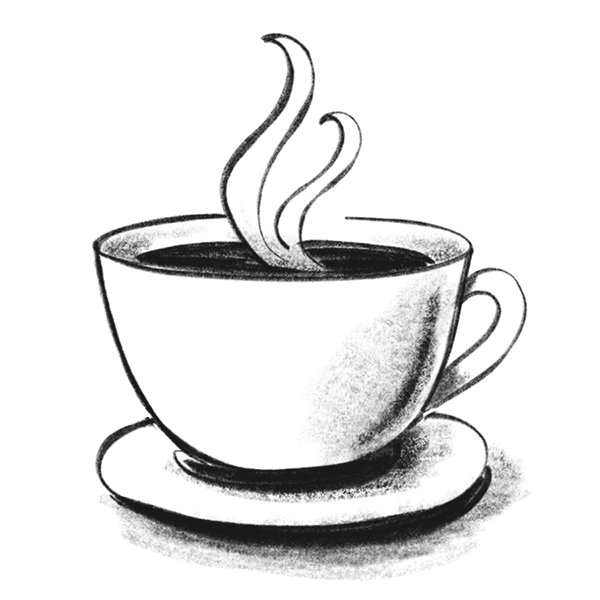 SIMPLE
Choose your favorite coffee, quantity, and how often you want to receive it.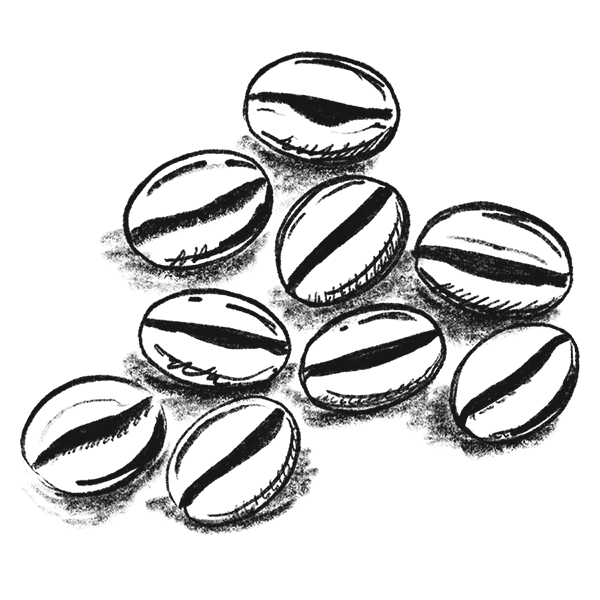 FRESH
All coffee is roasted in the Marigny and ready to ship fresh to your door.

CONVENIENT
Come back and update your subscription info as needed.