Direct Trade Coffee
farm to cup
PJ's Coffee is committed to bringing our customers the freshest, most delicious cup of coffee we possibly can.
Led by Roastmaster Felton Jones, PJ's Coffee works with partners from all parts of the world to identify and source the highest quality coffee. From farm to cup, you'll taste the difference in every cup of PJ's coffee.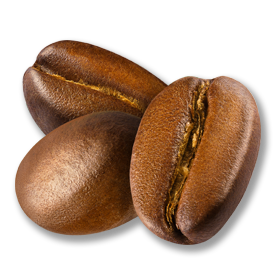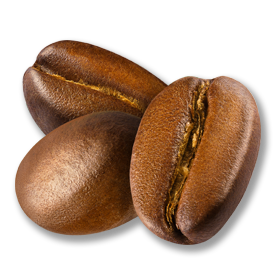 LOYALTY REWARDS
Earn points on every purchase to redeem rewards. Check your loyalty rewards status online.
Check Rewards
OUR MENU
View our menu of PJ's classics, coffee, espresso, frozen & blended, iced coffee, tea, and more.
View Menu