Cold Brew Recipes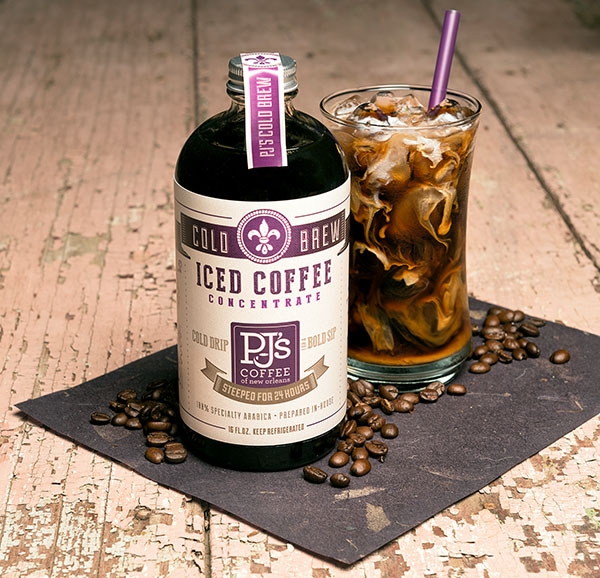 New Orleans is home to many eclectic originals
Among these are the birthplace of Jazz music, Mardi Gras Indians, Creole Cooking, Second Line Parades and, happily, PJ's and PJ's Cold-Drip Coffee Concentrate. Over 35 years ago, Phyllis Jordan, our founder and a true innovator, developed and perfected the cold-drip process that helped make PJ's an original New Orleans icon.
It's originals like these that led to this consumer-created PJ's Iced Coffee Concentrate Recipe Book. Our customers and baristas contributed these recipes, made with our delicious and unique Iced Coffee Concentrate.
Be sure to check them out and create something delicious!
PJ's Coffee. Simply the Best. Because of You.