Energy Beverages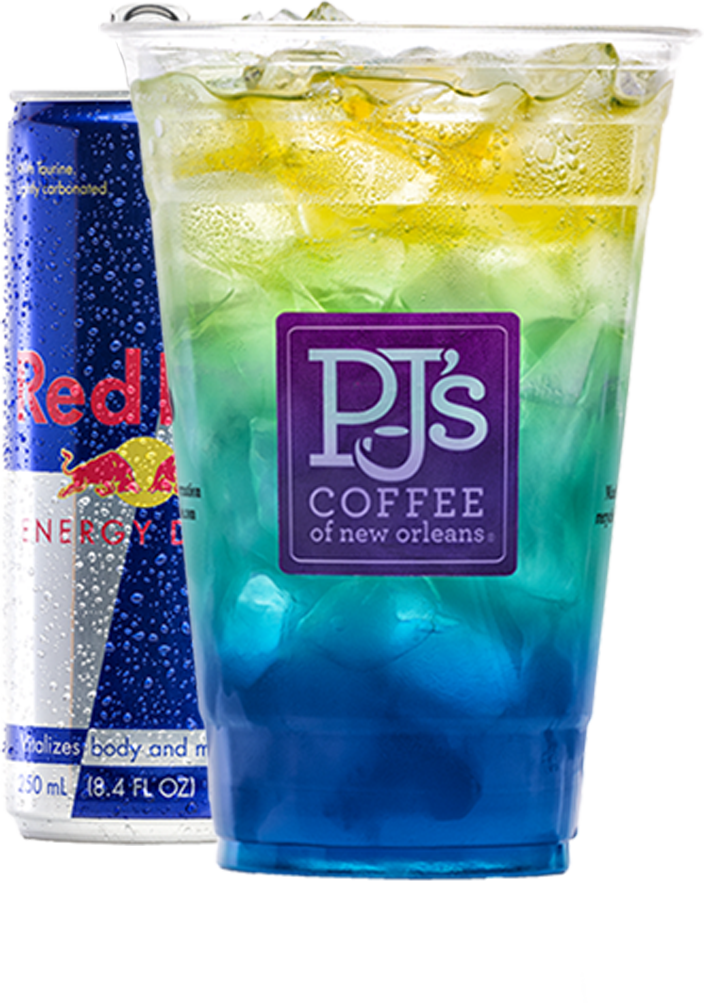 Blue Coconut Blast
Red Bull® Infusion
The sun-drenched days are made slightly sweeter when flavors of smooth Coconut and Blue Raspberry are paired with Red Bull®.
Dragonfruit
Red Bull® Infusion
Delicate and mild notes Dragonfruit perfectly mixed with the all-day energy boost of Red Bull®.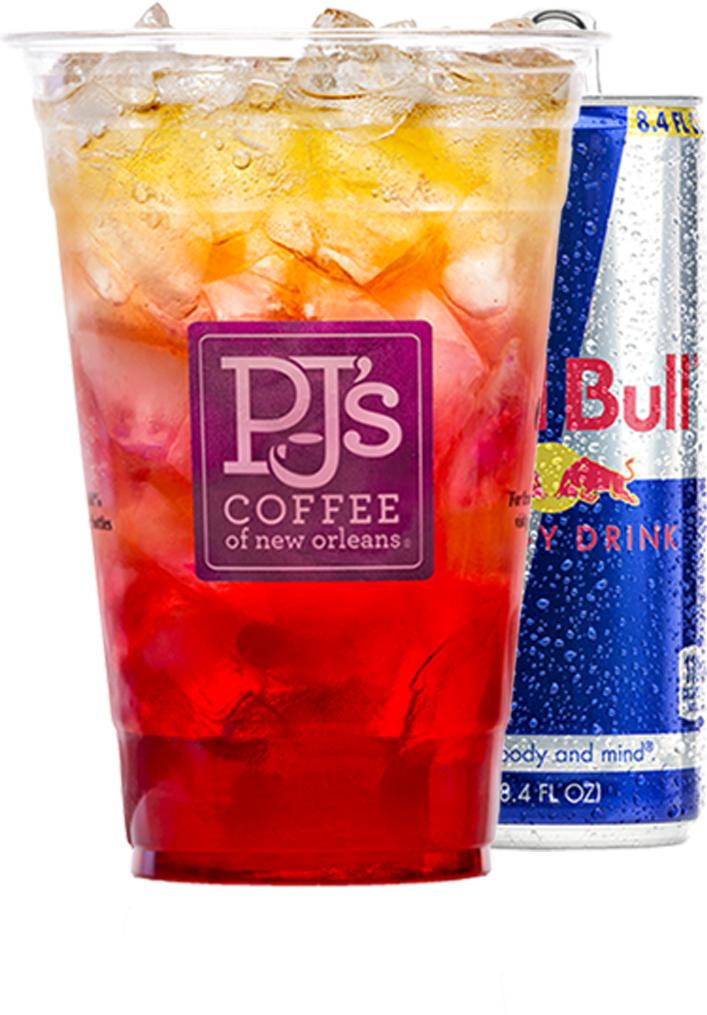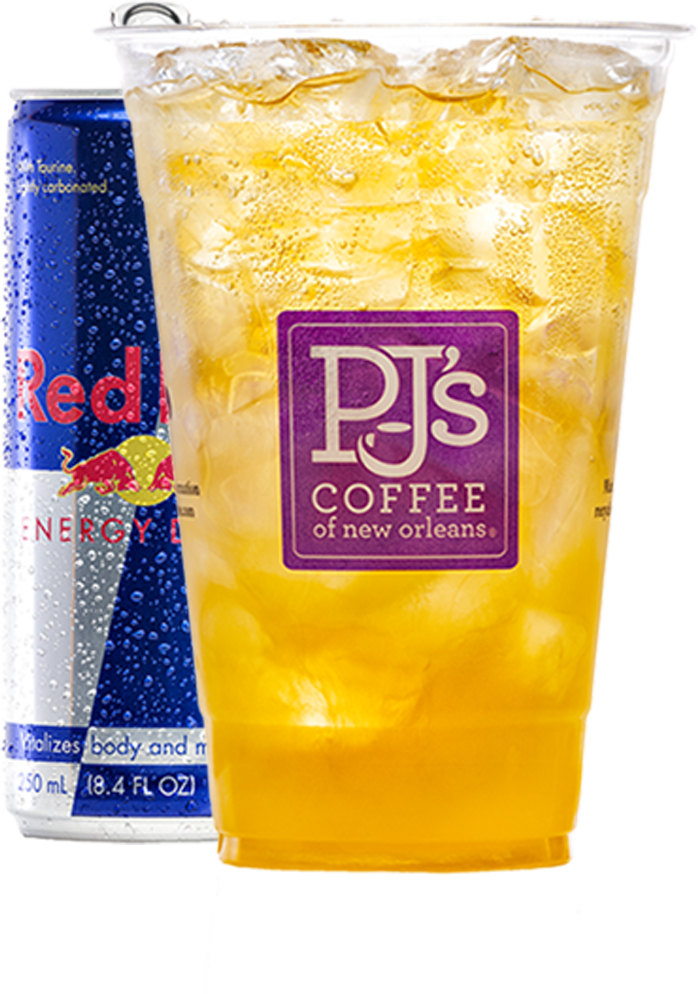 Tropical Mango
Red Bull® Infusion
The energy to spend all day on island time! Red Bull mixed with flavors of Pineapple and Mango
Blue Razz
Boosted tea
Freshly brewed green tea with a zing! Featuring delightful flavors of Blue Raspberry and enhanced with a revitalizing blend of natural caffeine.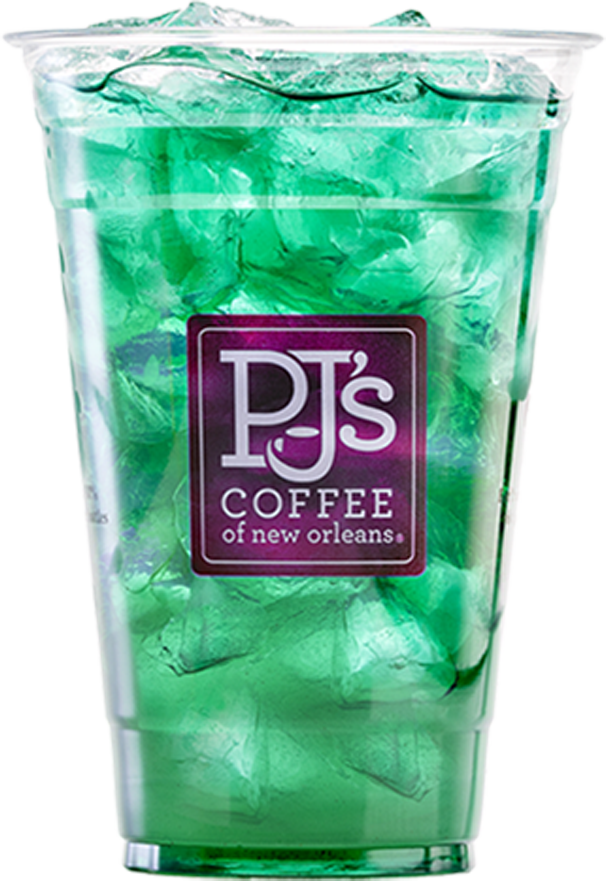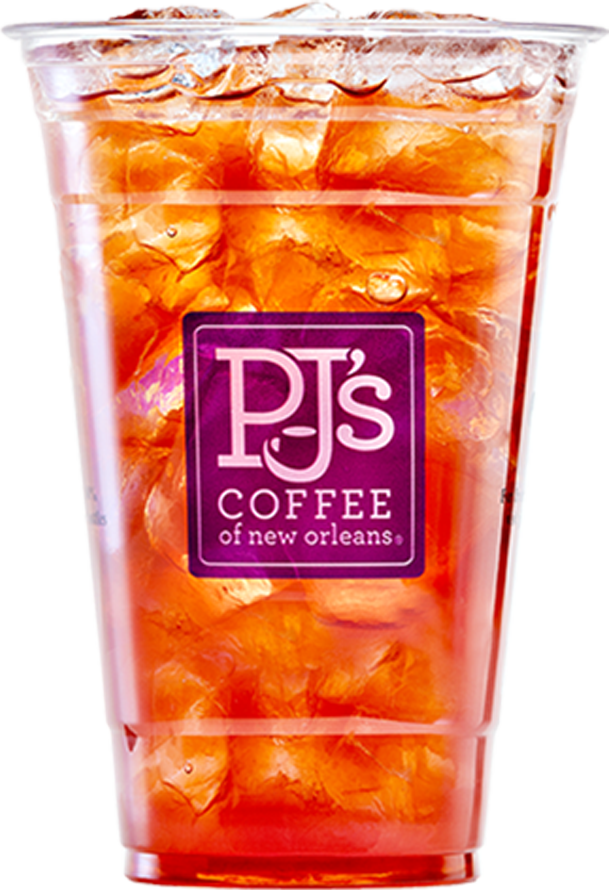 Cherry Lime
Boosted tea
Lively flavors of Tart Cherry and Lime that pair perfectly with smooth Green Tea and enhanced with natural caffeine.
Berry Mango
Boosted tea
Paradise over ice! A slightly sweetened raspberry tea with a kick of natural caffeine, paired with flavors of Mango, Strawberry, and Melon.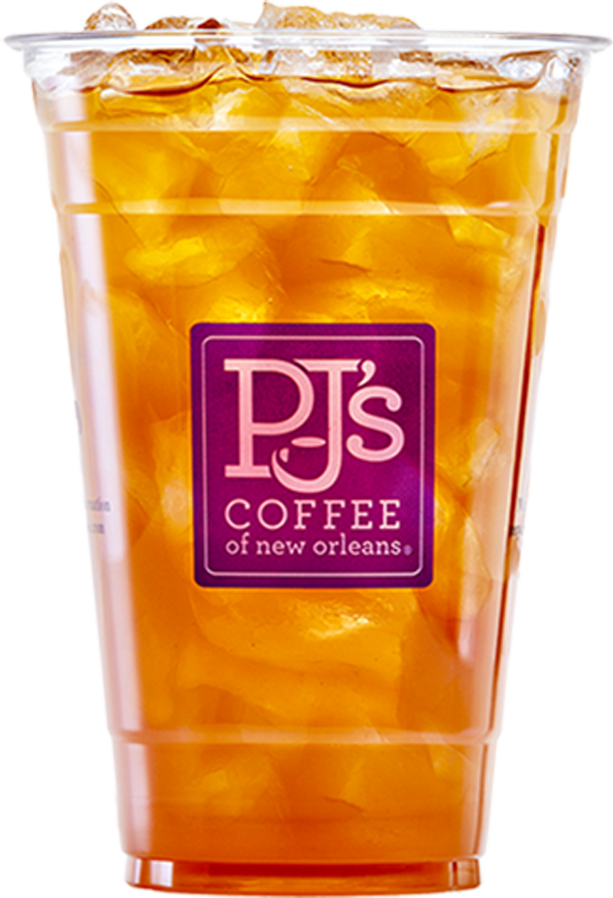 * Due to caffeine content, not recommended for children, pregnant or nursing women, and persons sensitive to caffeine.
Each 20oz Red Bull Infusion contains 80mg of caffeine. Artificially flavored.